Stan Toler
Stan Toler is a dynamic international speaker, bestselling author, and compassionate teacher. His approachable and interactive leadership style fosters a high-energy, collaborative environment where growth and change occur. Stan is committed to the idea that everyone with even a small amount of innate leadership talent can become a good—even great—leader.
Toler is described as an engaging presenter with a terrific sense of humor and the charm of a Southern storyteller. He has spoken in eighty countries and shared the platform with Zig Ziglar, Jerry Lucas, Rick Warren, and Bill Hybels.
FEATURED WORKS
All Available Works by Stan Toler
STAN TOLER ONLINE
AUTHOR BIO
A prolific writer by anyone's standards, Toler has authored nearly one hundred books to date. Bestsellers include The Secret Blend, Richest Person in the World, Five Secrets of An Exceptional Leader, The Inspirational Speaker's Resource, ReThink Your Life, his popular Minute Motivators for Leaders series, Total Quality Life and his newest book, TERRIFIC! Five Star Customer Service. His books have sold more than three million copies worldwide.
Read more »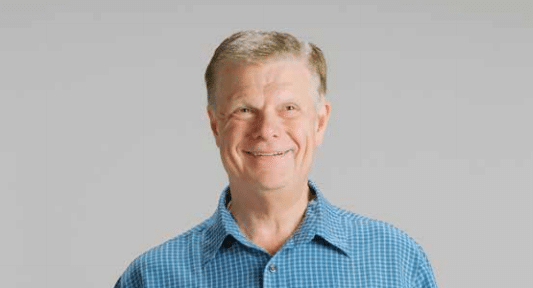 Toler pulls from a rich history of leadership experience. For many years he served as vice president for John C. Maxwell's
INJOY Leadership Institute
, where he trained leaders to make a positive difference in the world. Zig Ziglar said of Toler's expertise, "Stan teaches principles and procedures that will build a business, a church, a home, a community, or a nation." Some of his most popular training seminar topics include the following:
Outstanding! Leadership that Relates and Motivates
Five Secrets of an Exceptional Leader
Lead to Succeed – Visionary Principles for Leadership
Terrific! Five Star Customer Service
The Power of One
Total Quality Life
Toler was awarded an honorary doctorate of divinity from his alma mater, Southern Nazarene University, and was elected General Superintendent Emeritus for the Church of the Nazarene. Prior to this he had served for 40 years as a pastor in Ohio, Florida, Tennessee, and Oklahoma.
Stan and his wife, Linda, currently reside in Oklahoma City, Oklahoma, and have two married sons and four grandchildren. Dr. Toler continues with an active leadership training ministry around the world.